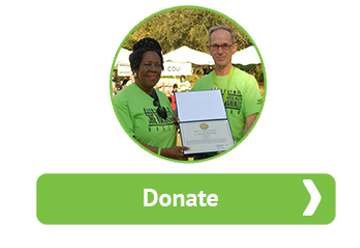 Donate Now
Make a difference in funding  research and providing vital care for mentally ill patients in the Greater Houston area.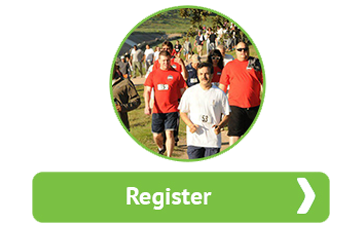 Register Now
Join the fight to stop the stigma surrounding mental health by participating in the 2015 Walk and take part in our city-wide positive dialogue movement.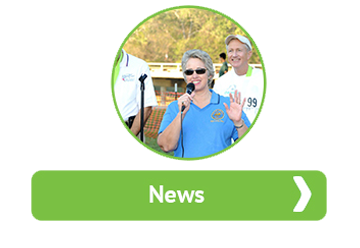 Current News
Follow us on Facebook and Twitter for last minute updates on upcoming events and to be added to our Newsletter contact list please email your name and email to info@thehoustonwalk.org with subject as "Newsletter Contact List" to be added.
---
Welcome to Walk for Mental Health Awareness Houston
The Walk Houston 2015 is all about a Step in the Lime Light taking Mental Illness center stage. As we enter our fifth annual event that has raised over $72,000 for local non-profit agencies and overall awareness to the cause, we recognized that none of it would have been possible without the support of our Walk Teams, exhibitors, sponsors, and volunteers. On Saturday, October 10, 2015 we will gather at Stude Park (1031 Stude, Houston, TX 77007).
Hundreds of participants have contributed to an agency that offers mental health services/support, and you can do the same by registering yourself or group to Walk With A Purpose. Any questions, please contact us at info@thehoustonwalk.org.
This year is all about the continued initiative to host a Positive Public Dialogue with the subject of mental illness. Join the conversation. Take action. Make a difference. It's what it's all about
---
Our Mission Statement
The Walk for Mental Health – Houston is a community based event to raise awareness and funding for Harris County non-profit agencies and programs that provide mental health services.
Walk Start Information
Location: Stude Park (1031 Stude, Houston, TX 77007)
Open day of registration at

7:00AM
Walk will start at

8:00AM
Mental Health Expo with door prizes will start at

9:30

ish
Our Vision Statement
For those struggling under the weight of depression or a mental illness, past failures, or harmful relationships, every-day-living can feel like a death sentence. The physical, mental and emotional suffering steals the heart out of life and if left untreated, will ultimately destroy them. There is help and there is hope, but you can only find this by reaching outside of yourself. The Walk for Mental Health Awareness – Houston is a celebration of the hope of life after mental illness and a call to action by people in our community.